Why It's Still a Great Time to Refinance
Posted: 2021-03-15 | Author: Scott Roberts
---
Arizona refinance rates have been creeping up in recent days, but they are still at historic lows. In fact, current refi rates have not been anywhere close to these levels during any other period in our history. The rate for a 30-year fixed mortgage has been hovering around 3% for the better part of the past year, but as we warned in a recent article, AZ refinance rates will not stay this low forever, it is impossible to know for sure how long they will last.
If you have been on the fence about refinancing your mortgage to a better rate, now is the time to take advantage of the current market conditions. Since we don't know how much longer you will be able to get rates this low, we encourage anyone in the Phoenix area who currently has a mortgage rate of 4% or higher to give our office a call and let us help lock you into a better mortgage.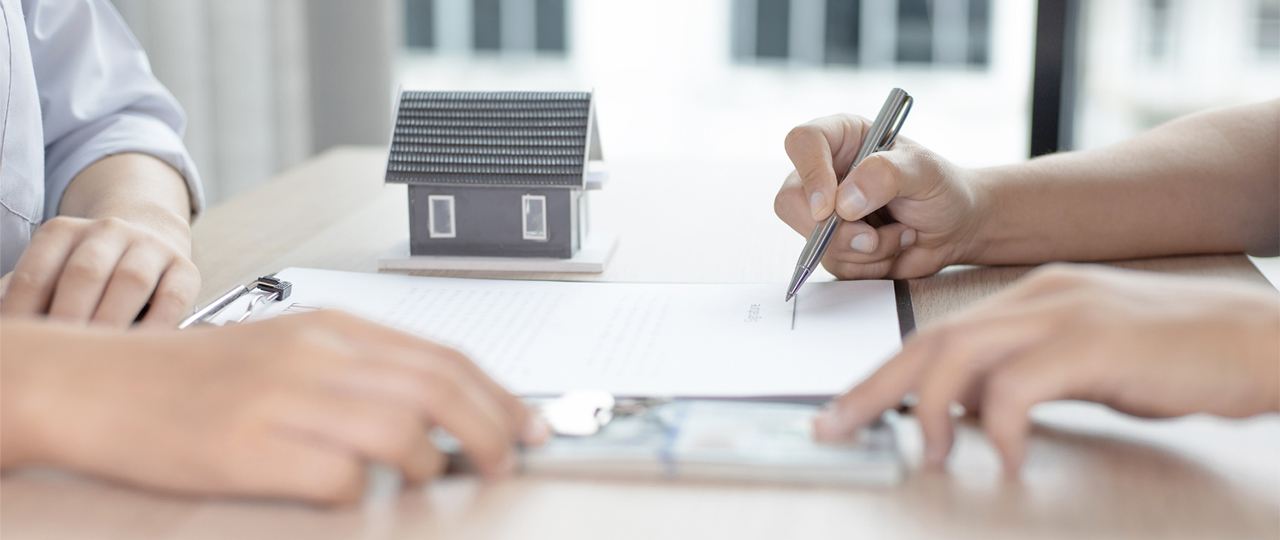 How Does Refinancing Work?
Refinancing simply involves taking out a new home mortgage to replace your current one. The steps involved are similar to those you would take in order to secure a mortgage to purchase a new property. It typically starts by shopping around and comparing home refinance rates in AZ and available options with your current mortgage from various lenders. Don't forget to look into any fees and compare the overall cost of the loan. We covered the Arizona refinancing process in greater detail in a previous blog post.
Should I Refinance My Mortgage: Rule of Thumb
To decide if refinancing makes sense for you, there are some good general rules of thumb to follow. First of all, if your new AZ refinance rate will be at least 1% lower than the rate you are paying on your current mortgage, then this option is definitely worth considering. Now, 1% might not sound like much, but here is an example scenario to show what kind of savings this "small" change could yield:
Current Mortgage
Loan Amount: $400,000
Loan Type: 30 Year Fixed-Rate Mortgage
Mortgage Rate: 4%
Monthly Mortgage Payment (excluding taxes, home insurance, and other fees): $1909.66
New Refinance Mortgage
Loan Amount: $400,000
Loan Type: 30 Year Fixed-Rate Mortgage
Mortgage Rate: 3%
Monthly Mortgage Payment (excluding taxes, home insurance, and other fees): $1686.42
In this scenario, just a 1% drop in your mortgage rate could lower your monthly payment from $1909.66 to $1686.42, a monthly savings of $223.24. If you plan to be in your home for a while, refinancing in this situation would yield thousands and eventually tens of thousands of dollars in savings as time goes on. And if your current mortgage rate is higher than 4%, then you would have even greater savings opportunities.
Paying near record low interest rates is the main reason why now is still a great time to refinance in AZ, but it is not necessarily the only one. Home mortgage refinancing can be used to accomplish other goals as well, such as:
Cashing out some of the equity you have most likely built up in your home during this hot real estate market.
Eliminating the need to pay private mortgage insurance (PMI) if you now have more than 20% equity in your home.
Changing from an adjustable-rate loan (ARM) to a fixed-rate loan in order to lock in the most favorable Arizona refinance rates we are likely to see in our lifetimes.
Changing your loan term - lengthening it to lower your monthly payment or shortening it to pay your loan off faster and pay less interest.
Remove a borrower from the mortgage, such as in the case of a divorce or separation.
Every circumstance is unique, and your reasons for refinancing could include any of these mentioned or a combination of them. Our lending specialists can review your situation to help you decide if it is a good idea to refinance and the best options for achieving your objectives.
How Soon Can I Refinance?
For most people, the answer to this question is right away, and we would add, the sooner the better. For some, there might be a waiting period if you just took out a home mortgage recently. If you have had your current mortgage for a while, then you should have no problem moving forward with the refinancing process.
To get started, check the current mortgage refinance rates in Arizona.On this page, you can get a quick quote and begin the application process. Also feel free to contact us at any time with questions about refinancing and to set up a consultation.
At AZ Lending Experts, we shop hundreds of lenders to find you the best refinance rates in Arizona. We have helped numerous clients to take advantage of this historically favorable market and capitalize on record low AZ refinance rates. Put us to work for you and let us help get you into the best possible financial position. Contact us or request a free consultation with one of our lending specialists today!
ID: 03AFDBD66E7929B125F8597834FA83A4