What is the Mortgage Loan Closing Process?
Posted: 2021-07-31 | Author: Scott Roberts
---
After a buyer and seller agree on the price and the terms and conditions of a home purchase, the mortgage closing process begins. During the loan closing period, there are a lot of requirements that need to be fulfilled, and there is a lot that can go wrong. This is the time when home buyers most appreciate working with seasoned mortgage professionals who can provide a steady hand and help ensure that the process goes as smoothly as possible.
What to Look for When Shopping and Comparing Closing Costs
Understanding the various home closing costs can be a bit confusing. For example, after plugging numbers into a closing costs calculator, Arizona borrowers are often surprised to see a different figure when they receive their actual loan estimate.
On a typical loan estimate, there is a line item at the bottom of the first page that usually says, "Estimated Closing Costs" with a figure next to it. Naturally, they believe that this figure represents just the fees on the loan. But this number is kind of misleading, because it also includes costs that are not really true fees of the loan, such as prepaids.
Here's a video from Co-Owner Scott Roberts showing you the breakdown on a Loan Estimate:
Off to the side from the main "Estimated Closing Costs" figure, there is usually a breakdown that are labeled "Loan Costs" and "Other Costs". Those other costs are actually your escrows, prepaid fees, taxes, insurance, and daily interest, all of which is required to build up your escrow. They are not the true fees of the loan, and no lender has control over these fees.
Off to the side from the main "Estimated Closing Costs" figure, there is usually a breakdown that are labeled "Loan Costs" and "Other Costs". Those other costs are actually your escrows, prepaid fees, taxes, insurance, and daily interest, all of which is required to build up your escrow. They are not the true fees of the loan, and no lender has control over these fees.
When you are comparing closing costs, pay closest attention to the "Loan Costs". These costs represent the true fees for doing the loan.
Somewhere on the loan estimate, the loan costs should be broken down into three main areas:
Lender Fees: This is the cost of originating the loan.


Third Party Fees: These are fees that you can usually shop for, such as flood certification, appraisal fees (if an appraisal was needed), etc.


Title Fees: Title search and examination, title insurance, settlement and closing fees, title service fees, etc.
Average closing costs vary depending on the lender, the loan program (e.g., conventional, FHA, VA, etc.), cost of the property, and other specific factors. At AZLE, we shop dozens of lenders to find our clients best deal after factoring in the interest rate, closing costs, and all other financial considerations.
What is the Mortgage Closing Process?

After the seller has accepted the buyer's offer, the mortgage loan closing process begins. All in all, the process usually takes an average of 30 to 45 days provided no major complications arise along the way. The important steps in the house closing process are as follows:
The buyer signs the home purchase contract and submits the contract to the closing agent.


A tentative closing date is scheduled.


The buyer usually puts down earnest money that is held in escrow until the deal is completed.


A title search and examination is ordered.


Other reports and searches are initiated, which may include an appraisal, survey, and home inspection.


Before the closing date, additional information may be requested by the underwriter, which may include updated pay stubs and letters of explanation about various discrepancies that may have been discovered. Note: It is very important not to take out any additional credit or make any large purchases before you close on your home loan as this might complicate your final loan approval.


The final closing disclosure is sent to the buyer, along with instructions about what to bring to the closing.
Is an Inspection Included in the Closing Costs?

A home inspection is an optional report that a buyer may request if they are purchasing a home. An inspection is usually recommended, especially if you are buying an older home that may have some repairs needed that have not been previously disclosed. Sales contracts often include a contingency period during which an inspection can be ordered.
Because a home inspection is optional, it is not typically part of the closing costs. However, this might be something that can be negotiated between the buyer and the seller.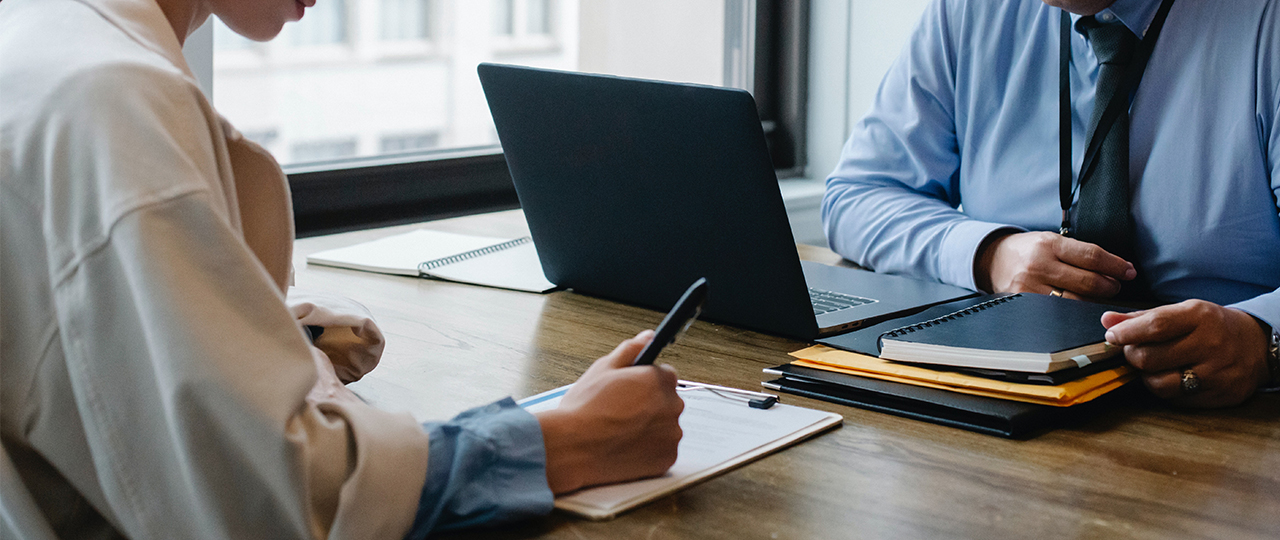 List of Mortgage Closing Documents You Will Need to Review

Before closing on a mortgage, you can expect to receive a number of different documents, and there will be a lot of documents to sign at the closing. It is important to thoroughly review these documents, so you fully understand the terms and conditions of your loan.
Here is the list of the common documents that are part of the mortgage closing process:
Your closing disclosure, which outlines the terms and conditions of your mortgage, payments, and the funds that are required at closing. Your final disclosure should be sent to you three business days prior to closing.


Proof of homeowners insurance. This should be in the hands of your lender no later than a day or two before the closing.


Funds to bring to closing. You will be required to bring a cashier's check or certified check to closing to cover your down payment and closing costs minus the earnest money you have already paid. You might also have the option to send the funds via bank wire transfer.


Required identification. Bring an approved government issued ID to closing, such as your driver's license or passport. You might also be required to sign an affidavit confirming your identity and legal name.


Loan application. At the closing, you will review and sign your original loan application one last time.


Promissory note. This closing document is an acknowledgment that you are financially responsible for the mortgage loan you are taking out.


Deed of trust or mortgage contract. This is the document that officially puts your property up as collateral for the loan; and if you default, ownership of the property reverts to the lender. Arizona lenders typically prefer using a deed of trust rather than a mortgage contract, but state law allows for both.


Grant deed. This document transfers ownership of the property from the seller to the buyer in exchange for the previously agreed price.


Title documents. These documents show the history of ownership in the property and verify that there are no current outstanding liens. This will also include title insurance, which will protect the buyer in case there ends up being an existing lien that was not uncovered by the title search.
What is the Difference Between the Conventional and VA Loan Closing Process?

For active military and veterans who qualify, VA loans offer a lot of potential advantages compared to conventional mortgages. This is especially true if you have little or no money to put down to buy your home as you can finance it through a VA loan with no down payment. Interest rates for VA mortgages are also comparable to conventional rates, and these mortgages are easier to qualify for when it comes to credit scores and debt-to-income ratios.
The closing process for VA loans is pretty similar to that of conventional loans, the same basic documents are required, and there is no significant difference in the length of time that it takes to close the loan. The main difference between the two is that average VA loan closing costs are higher because of the VA funding fee that is paid at closing.
The VA funding fee is a one-time upfront charge that ranges from 1.4% to 3.6% of the loan amount depending on your down payment and whether or not you have previously used your VA mortgage benefit. It may be possible with some lenders to roll this fee into the loan amount but doing this will increase your monthly payment.
Work with a Top-Rated Phoenix, AZ Lending Specialist

The mortgage closing process is complicated, and it is often difficult to understand all of the various home closing costs and what they are for. This is where it pays to work with a reputable mortgage company like AZ Lending Experts. We have been voted the top mortgage company in Arizona for seven straight years, and our number one priority is to find our clients the best mortgage program to fit their needs. If you want to learn more about the mortgage process, Contact us anytime with questions and/or to schedule a free consultation.
ID: 7CBBC409EC990F19C78C75BD1E06F215