Using Your Home Equity For Investments
Posted: 2021-11-29 | Author: Richard Simon
---
The 2021 housing market saw an unprecedented explosion in home values all across the country. Maricopa County homeowners saw their home's value increase by an average of 25% since November of 2020. Many think increased home values do not mean much if a homeowner is not planning to sell their home, but that is not necessarily true. Did you know you could take some of those earnings now and invest them elsewhere as a way to build even more wealth?
With cash-out refinancing, you are able to take up to 80% of the equity out of your home to use toward anything you'd like. If you're a savvy investor or have a financial advisor who is, you may want to consider a cash-out refinance to take that equity and invest it. Cash-out refinance rates are still low, so a cash-out refi is something that will not cost you a lot of money and could potentially receive a higher rate of return than your new mortgage's interest rate. If this sounds like something you may consider doing, continue reading.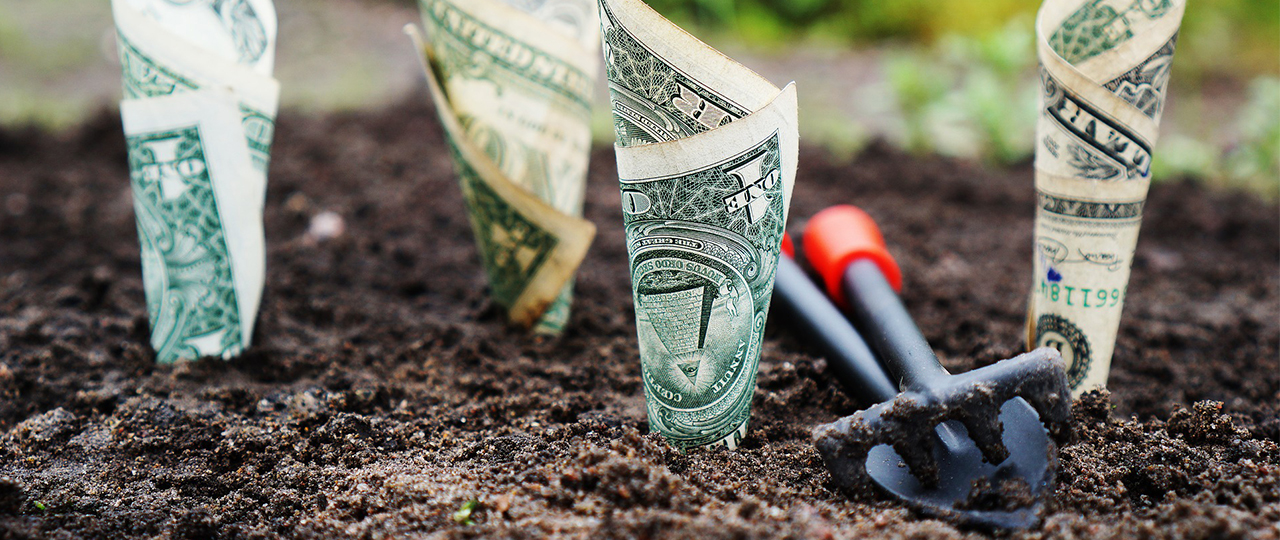 How Can I Use A Cash-out Refinance For Investments?
A cash-out home refinance is when a homeowner borrows money based on their home's current market value to 1) pay off their existing mortgage, which likely has a higher interest rate, and 2) receive their equity in the form of cash to use toward whatever they'd like. Homeowners need to consult their lenders to see how much equity they have in their home and what other criteria are required in order to receive the best cash-out refinance rates. Your lender will look at your credit score, payment history and verify your income in order to proceed with this transaction.
Once the lender decides that you appear to be a responsible borrower, they will disclose the current cash-out refi rates as well as what your new loan terms will be. If you decide to move forward with the transaction, it generally takes about 20-25 from start to finish. Once the money hits your account, you could use it to however you'd like. In this case, you may consider investing in more real estate, stocks, or other investments that make sense to you.
Home Values Are Expected To Continue To Increase, But Not By Nearly As Much
If you're thinking, why not just continue to let my home's value appreciate it and leave my equity where it is? The answer is fairly simple. Home values are not expected to increase at the same rapid pace, probably ever again. Combined with the fact that cash-out refinance mortgage rates are at the lowest we may ever see them, it makes sense to take advantage of this opportunity now. The money you invest may have a better chance of appreciating more in a different form of investment like stocks or bonds. Investing in more real estate that you can rent out either short or long term is another way to maximize your equity while taking advantage of current cash-out refinance rates.
Think Of A Cash-out Refinance Like A Forced Savings Account
If you aren't sold on this idea, or if it sounds risky, think of a mortgage cash-out refinance as a savings account. Since you're essentially borrowing money from yourself, you are also paying yourself back each month. Plus, hopefully, if done properly, the money you invest should be creating more wealth for you at a higher return than the real estate market can provide. Since the debt is attached to your home, you must make the payments. So instead of spending that money elsewhere, you will be paying down your mortgage, which creates more equity. We also recommend discussing your investment strategy with a financial advisor so that you are aware of the risks and make the best possible decision.
Would You Like More Information On Cash-out Refinance Interest Rates?
If a mortgage cash-out refinance sounds like it could be something that you'd be interested in, please contact us. We'll help you get this process started so you can be on your way to investing in your future even more. We have helped thousands of families go through the same process and would be happy to help you as well.
ID: AD61AB143223EFBC24C7D2583BE69251