Gain a Competitive Edge with Our On-Time Closing Guarantee
Posted: 2021-01-22 | Author: Richard Simon
---
Buying a home will be one of the biggest financial decisions that the majority of us will ever make. And in a highly competitive market where there are typically multiple offers on Phoenix area properties, buyers need every advantage they can get. One of the many benefits of working with AZ Lending Experts is that we are currently offering an On-Time Closing Guarantee for those who qualify. This guarantee is extra help to have your offer accepted, because it gives the seller added assurance that there won't be a delay in the closing process.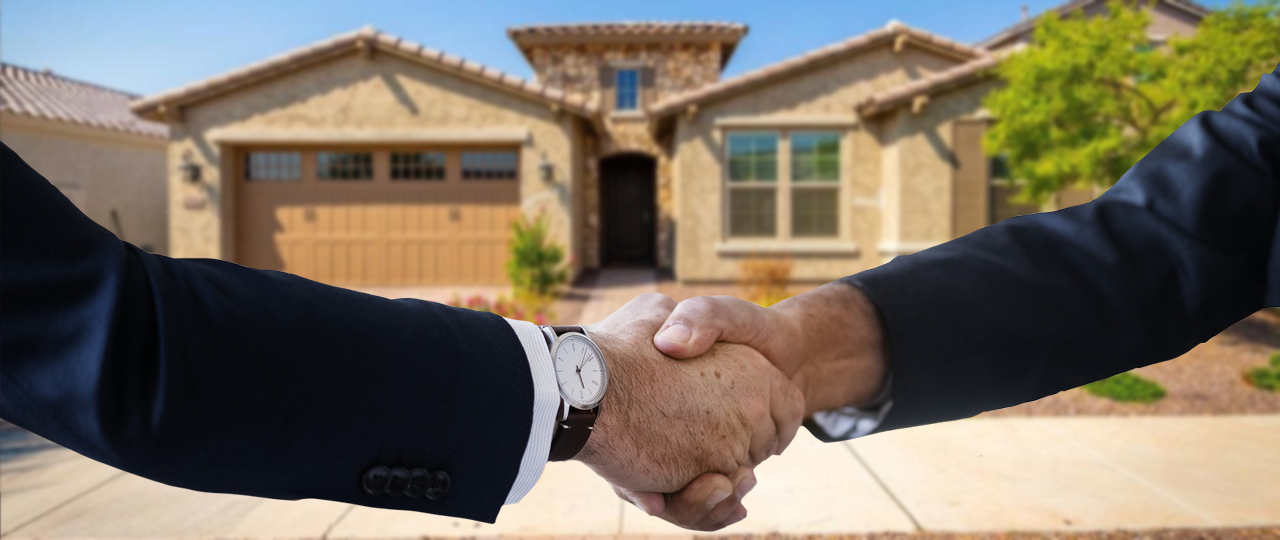 Getting your first offer accepted by the seller is obviously very important, and all other factors being equal, the guarantee that you will close on time should help make yours a more desirable offer. And while no one wants to have their first offer denied and start the search all over again, there's actually more at stake with loan closing delays than most buyers are aware of.
If a loan is not closed on time, the seller can issue a cure notice which causes the buyer to lose not only the house but also their earnest money. This creates additional financial stress that many homebuyers are not prepared for. All of this can be avoided with our On-Time Closing Guarantee. Make your buying experience enjoyable and stress-free and leave the loan to us!
How Does Our On-Time Closing Guarantee Work?
In order to help buyers to submit the most desirable offer in this highly competitive housing market, we guarantee to the seller that the loan will close on time. In addition, our On-Time Closing Guarantee also guarantees to the seller that:
The borrower is prequalified.
The borrower is preapproved.
For those who meet the qualifications and we deem a good candidate, we guarantee that the loan will close on time (by the stated close of escrow date), or we pay the seller $750 of our own money. An On-Time Closing Guarantee certificate is provided to the real estate agents working on behalf of buyers, and this helps them submit the most qualified offer every time.
The best way to take advantage of all the benefits AZ Lending has to offer is to work with us from the outset. We help borrowers to complete the steps necessary for both the prequalification and preapproval processes, helping to ensure a smooth and seamless process from start to finish. If you didn't start the process with us, just have your Realtor contact us to see if we can add the On-Time Closing Guarantee to your offer.
If you want more information, you can visit one of our past blogs posts to learn about closing costs and the closing process in Arizona.
Contact AZ Lending Experts to Learn More About Our On-Time Closing Guarantee
In a competitive housing market, it is very important for buyers to come up with a strong offer that gives sellers a reason to choose them over other offers that are submitted. But once you have an offer accepted, you are still not home free until the loan closes. With our On-Time Closing Guarantee, we give you the competitive advantage you need to move confidently toward the purchase of your next home.
To find out more about how we can help get you into a Phoenix area home, contact us to set up a free consultation with one of our Mortgage Advisors.
ID: 072B030BA126B2F4B2374F342BE9ED44