Closing Costs and the Closing Process in Arizona
Posted: 2020-10-05 | Author: April Nye
---
Closing costs and the closing process can be a bit confusing for buyers and sellers of Arizona residential properties. This is especially true if it is your first time going through it. Closing costs in AZ will vary depending on a number of factors, such as the type of mortgage, realtor concessions, and other fees. Some costs are fixed while others are negotiable and can be lowered. In some cases, certain fees can be waived altogether.
What are the Various Types of Closing Costs?
Buying or selling a home in Arizona will involve a number of different closing costs that could add several thousand dollars to the price of the property. The buyer will be responsible for some of the costs, while the seller will be responsible for others. The seller's closing costs will usually be significantly higher.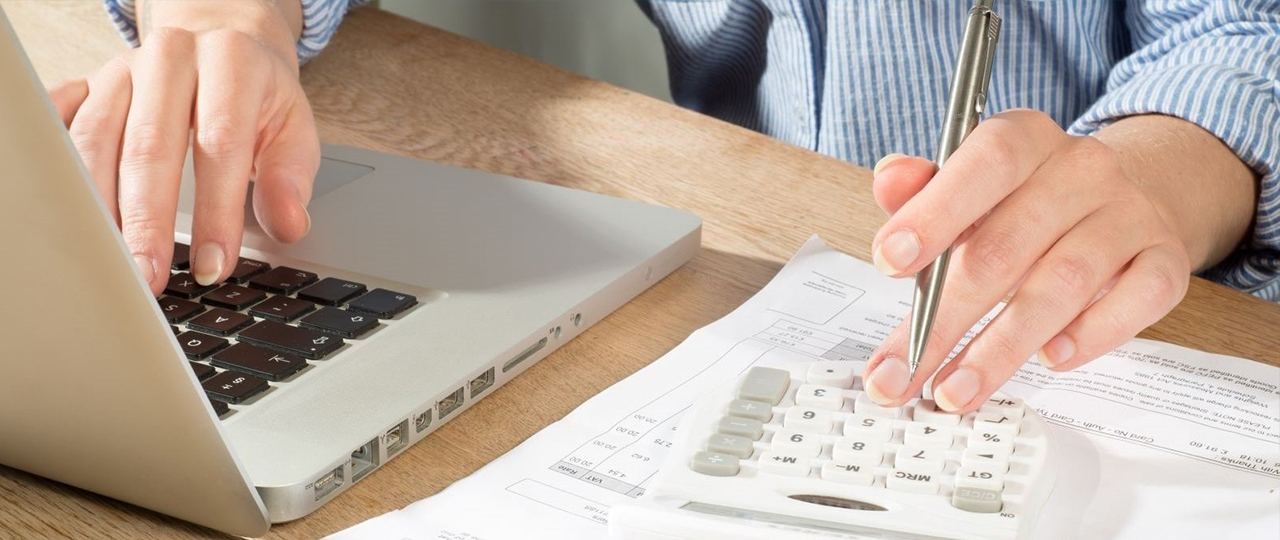 Typical Buyer Closing Costs in Arizona

Home Inspection Fees: The home inspection fee will usually run between $250 and $500 or more depending on the home's size, location, and various amenities it may have.
Termite Inspection Fee: Termites can be a problem in Arizona, depending on where the property is located and the type of materials the home is built out of. If a buyer chooses to have a termite inspection, this will usually cost around $100.
If the home inspection and termite inspection did not uncover any glaring problems that may become deal breakers, or the seller agrees to fix any of these problems and the buyer decides to move forward with the purchase, there are several other closing costs to be aware of:
Appraisal Fee: The lender might request an appraisal of the property to ensure that they are not financing more than the home is really worth. Home appraisals will usually cost between about $450 and $600 depending again on the location, size, and other property details.
Title Fees: County real estate records are searched by the title agency to determine legal ownership of a property. Liens, unpaid taxes, and even existing mortgages on a property are found by the title agency and they must be settled before a property can be sold. Title agencies also look for any easements, leases, or legal restrictions that may exist on the property. Typical title fees can range from $1,600-2,500.
Miscellaneous Buyer Closing Costs: There are various other costs that buyers may have to pay at closing, including recording fees (up to $50), flood certification (around $10), HOA transfer fee (a few hundred dollars on average), credit report (around $35-$40), postage and courier fees (up to $100), and some others.
As we touched on earlier, closing costs in Arizona can be negotiated in some cases. This often depends on the market conditions (e.g., whether you are in the middle of a buyer's or seller's market), the negotiating skills of those representing each party, and other factors.
The Arizona Closing Process
The home closing process happens in the period of time between the date that the buyer and seller agree on a home sale transaction and the closing date. Closing is the most critical part of the home purchase process. At AZ Lending Experts, we thoroughly review and discuss your situation to prevent any issues or delays. If you work with an inexperienced company, a lot of things can go wrong during this time.
Here are the basic steps in the Arizona closing process:
The signed home sales purchase contract is delivered to the closing agent, normally along with a deposit check.
The escrow agent orders a title search and examination.
A home inspection, appraisals, surveys, and various other searches and reports are ordered.
The closing agent reviews the list of mortgage closing documents, prepares closing statements, and sets a closing date.
The buyer and seller close on the property and the process is overseen by the escrow/settlement agent. Real estate agents, attorneys, and other parties are often present at the closing. At closing, the new mortgage is initiated, the old loan is paid off, and other closing fees are paid.
Changes in the buyer's circumstance from the time the loan was originally approved until the time of closing can hold up the loan closing process. It's important to discuss any changes with your Loan Officer immediately or, even better, review potential changes first to get their recommendation. If any changes occur, the lender may ask for:
Updated pay stubs and/or financial statements to verify that you still have an adequate amount of income and assets to take out the mortgage.
Verification that you are still actively employed in the position you listed on your mortgage application. Important Note: Be sure to postpone any extended leaves of absence until after your closing (if possible).
An updated credit report to see if you had any recent inquiries and/or opened any new credit accounts. It is best not to make any large purchases (such as a new car) or do anything else that would require credit before your close on your mortgage.
Some other issues that could cause the home loan closing process to be delayed include:
Questionable down payment and closing cost funding sources.
Property damage/defects that the buyer wants repaired before closing.
Judgments, liens, and other claims against the property title.
Problems obtaining homeowner insurance and/or flood insurance.
How Much are Closing Costs in Arizona?
The average closing costs for sellers in AZ depends largely on two main factors: the percentage of realtor commission/concession and the sale price of the home. Many of the other costs will also vary depending on the location and size of the property, as well as the individual circumstances of the seller. Because of all the individual variables, it is difficult to come up with an average.
The average mortgage closing costs for buyers in Arizona typically add up to about $1800-$2400+, not including HOA and title fees. At AZ Lending Experts, our buyers usually pay around $1100 in closing costs. These closing costs can also vary depending on the lender and the type of mortgage you are taking out. For example, VA loans require no down payment and fewer out-of-pocket expenses at closing. And with our Heroes Pay Zero program, we are waiving all of the lending fees for a limited time, so be sure to ask one of our lending experts about this if you are a veteran or active military.
To find out more about the home loan closing process and how much closing costs are in AZ, contact us for a free, no obligation consultation. As a top Phoenix-area lending specialist, we have access to all the loan programs that are available in the area, and we can meet with you (either in person or virtually) to review your situation and help you secure the best available loan with the minimum amount in closing costs.
ID: D82C8D1619AD8176D665453CFB2E55F0