Using A Cash-Out Refinance To Consolodate Debt? Read This First
Posted: 2022-01-15 | Author: Richard Simon
---
Using A Cash-Out Refinance To COnsolodate Debt? Read This First
One of the largest benefits of owning a home is the accumulation of equity. Many homeowners don't know that they don't have to wait until they sell their homes to access that equity. Using cash out refinancing, a homeowner can take the equity out in the form of a new loan and use it however they'd like, even to pay off other debts. Cash-out refinance rates are probably lower than your existing mortgage rate, so in addition to getting equity out in the form of cash, you may even lower your monthly payment. Before running to the phone to call your lender, let's take a closer look at what a cash out refi is and if it is something you should consider.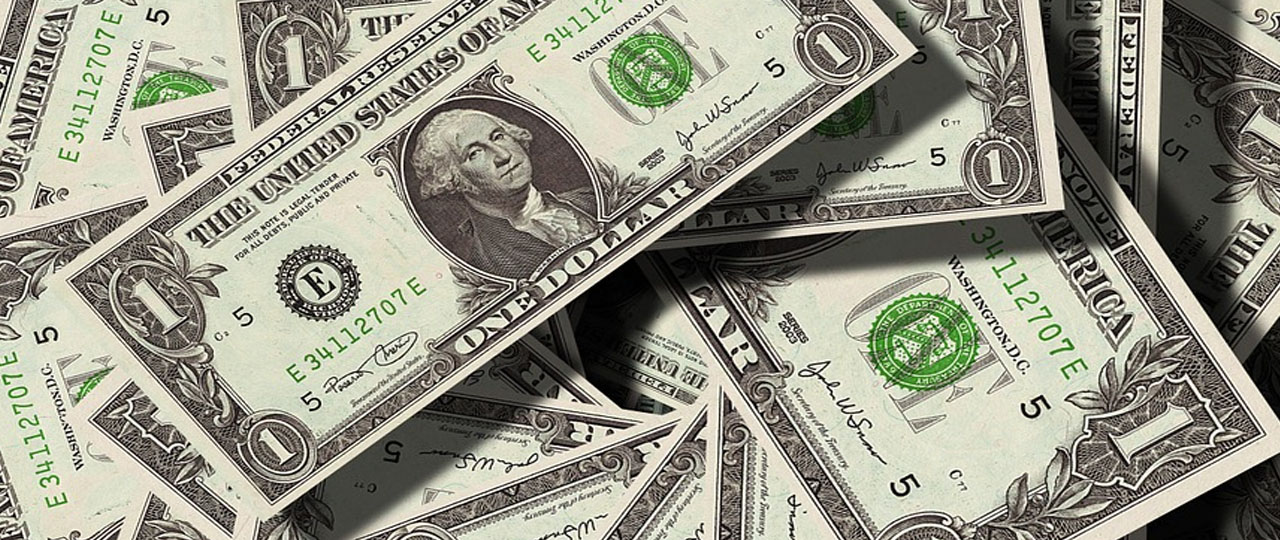 How Does A Cash-Out Refinance Work?
First, it's important to understand how a cash out refinance works. Once you find a lender with the best cash out refinance rates, you'll want to see exactly how much equity you have in your home. Equity is the difference between how much is owed on a mortgage and how much the home is worth. For example, if a homeowner's mortgage balance is $275,000 and their home is now worth $500,000, that means they have $225,000 in equity. Since home values have increased significantly in the last year, chances are you have equity.
If the homeowner were to do a cash out refinance, they would get a loan large enough to cover the existing mortgage amount plus up to 80% of the equity they have in the home. The difference between the new loan amount and the current mortgage payoff is the amount the homeowner would receive in cash to use toward whatever they'd like. It's important to point out that lenders will have to verify the home's value and also look at the homeowner's credit score, income, debt-to-income ratio before approving a cash out refinance.
Is Using A Cash-Out Refinance To Pay Off Debt A Good Idea?
Considering that cash out refi rates are really low at the moment, a cash out home refinance is definitely something worth considering. Credit cards, auto loans, and even student loans come with much higher interest rates than current cash out refinance mortgage rates and can all be paid off with the equity from your home. Some credit cards have interest rates close to 30%, which make them incredibly difficult to pay off; a cash out refinance will make paying off your debt much more manageable. Cash-out refi rates are around 3% at the moment, which means more of your money will be going toward your principal balance, getting your debt paid off more quickly. You'll also have a fixed payment for a specified time; usually 15 or 30 years, making it much easier to budget your money.
While you're looking at current cash out refinance rates and deciding whether or not this is a viable option for you, you need to make sure you have a plan in place to not get yourself back in debt. This is especially true for those who are using a mortgage cash out refinance to pay off credit card debt. A credit card is a type of revolving debt which means that as long as the account stays open and you have credit available, you can continue using it. The last thing you want to do is take the equity out of your home and then max out your credit cards and not have enough money to cover your monthly payments. However, if you are confident you can control your spending, taking advantage of the current cash out refinance interest rates makes perfect sense. Another risk to consider is if you do a cash out refinance to consolidate debt, your unsecured debt will now be become secured.
With unsecured debt, if the borrower does not make their payments, they get sent to collections, and their credit score gets damaged. With secured debt, like a mortgage, if you don't make your payments you lose the house. Therefore, if you are someone who is really bad at managing money, this may not be the best idea.
Still Not Sure If A Cash-Out Refinance Is Best for You?
If you have more questions about a mortgage cash out, we are all ears. We can answer any questions you may have and also give you an idea of how much equity you'd be able to borrow. Please feel free to give us a call at your convenience so we can discuss your options.
ID: FBD7939D674997CDB4692D34DE8633C4