No or Low Money Down Mortgage Options for Buyers in 2020
Posted: 2020-01-05 | Author: Richard Simon
---
If one of your New Year's resolutions is to buy a new house in 2020, there are countless ways to accomplish this goal. If you are in Phoenix, there are numerous loan programs available through both the government and from conventional sources. As you consider your options, it is important to realize that, contrary to popular belief, you do not have to come up with a 20% down payment to get into a home.
For borrowers in the Phoenix area, there are several ways you can buy a home with little or no money down.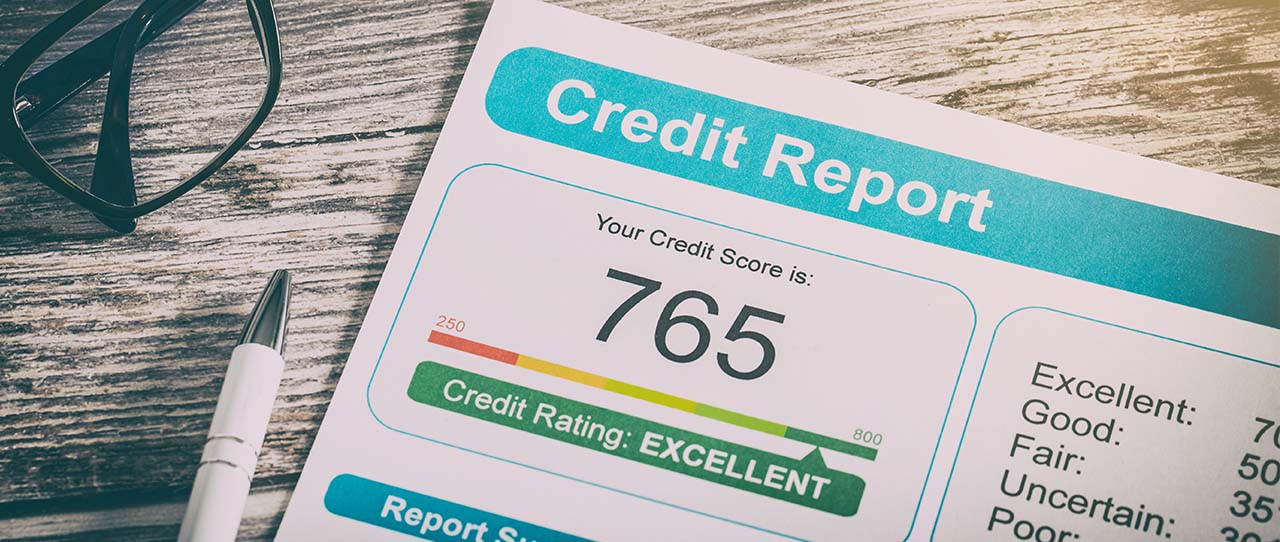 No Money Down Options for Phoenix Buyers
There are a couple of government financing options that allow borrowers to get into homes without any down payment:

VA Loans: In Arizona, there are a lot of folks who have served in the military. If you fall into this category, then a VA loan could be a great option for you. VA loans are uniquely favorable to buyers in a number of ways. Not only are you able to buy a house without a down payment, you are also not required to pay any mortgage insurance. In addition, interest rates for a VA loan are typically lower than comparable FHA rates or even rates on conventional mortgages.
USDA Loans: The United States Department of Agriculture (USDA) has a no money down loan program for borrowers in some rural and suburban areas. This program is unique in that it is the only no money down program that is available to the general public and not exclusive to members of the military. USDA loans have lenient requirements, and the definition of "rural" under their guidelines is pretty broad and includes many small towns as well as suburbs of major cities.
Low Money Down Options for Phoenix Buyers
If you have around 3% to 3.5% of the purchase price of your new home that you can come up with as a down payment, then there are some additional options available to you:

FHA Loans: Loans backed by the Federal Housing Administration provide borrowers the opportunity to finance a home with only a 3.5% down payment. In Phoenix, FHA loans can be used to purchase a wide selection of properties, although not all houses for sale qualify for FHA financing. An FHA mortgage is a good option for borrowers with less than perfect credit as you can qualify for a loan with a credit score as low as 500.
HomeReady™ Mortgage: The HomeReady™ mortgage by Fannie Mae provides borrowers the opportunity to purchase a home with just 3% down. This program has some unique features, such as below market interest rates, lower mortgage insurance costs, and the ability to use the income of everyone who is living in the home to meet the qualification criteria. The HomeReady™ is a good option for those who have parents or other family members who earn incomes living with them.
Conventional 97: This is another 3% down payment program that is offered through Fannie Mae and Freddie Mac. The most unique feature about the Conventional 97 program is that the entire 3% down payment can come from gifted funds, as long as the gifting individual is related to the borrower by blood, marriage, legal guardianship, domestic partnership, or is engaged to be married.
Down Payment Assistance Programs in Arizona
For Phoenix buyers who cannot obtain a VA or USDA loan, there may still be ways to get into a home without a down payment. There are several down payment assistance programs that are offered through various government agencies, nonprofits, foundations, and even employers. These programs come and go, and there are always certain requirements that must be met. For example, some assistance programs are available only to first-time homebuyers. Others have income limitations as well as limitations on the type of property you are allowed to purchase.
To find out which no or low-down payment loan programs and down payment assistance programs are available in the Phoenix area, your first step should be to contact a contact a local lending professional. A lending specialist who is local to the area will have access to all of the various options you may have available to you, and they will be able to thoroughly examine your situation and help you make the most informed decision on how you wish to proceed.
ID: 3416A75F4CEA9109507CACD8E2F2AEFC