Reasons to Use a Local Mortgage Lender
Posted: 2018-12-27 | Author: Richard Simon
---
Buying a house is one of the most important investments most people make. For many, it is the fulfillment of a dream to finally own their own home. The real estate transaction process is complicated, however, and there are a lot of 'moving parts' that need to come together to make the deal happen. For most people, one of the most important aspects of the home purchase process is securing the financing.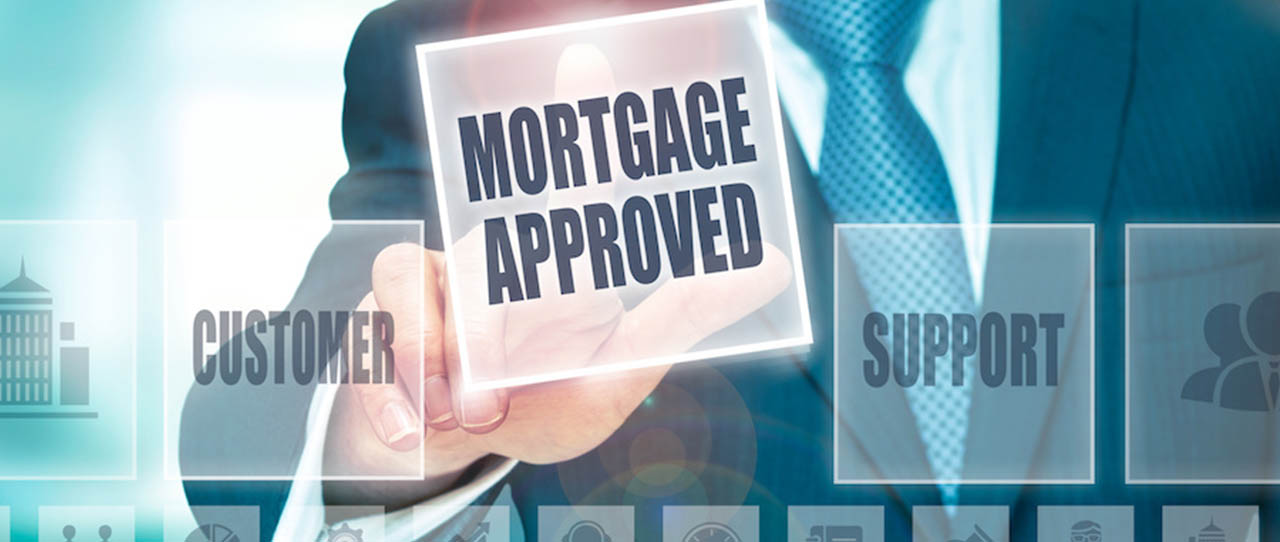 When it comes to getting a mortgage, there are a lot of questions that buyers have. Some of the most common include:
How much do I qualify for
What is the interest rate going to be
How much will my monthly payment be
These and related questions will need to be answered, and the buyer will often need to become prequalified to ensure that they are ready to put in a successful bid on a home during a competitive seller's market. During this process, it is important for buyers to be able to work closely with their lender, and this is why using a local lender is preferable to going online or calling a toll-free number and going through someone out-of-state.
Local lenders typically provide far more personalized service than you can get by dialing into a call center and talking to whatever "agent" is available. You can meet your local lender face-to-face, get to know them, and they can get to know you. They will spend far more time with you learning and understanding your situation, why you want to purchase a home, and what hurdles you may have to overcome to get qualified.
Aside from the fact that a local lender will pay far more attention to you and your file than a lender from out-of-state, there are several other reasons to consider staying local with your mortgage:
Reliability: As mentioned earlier, there are a lot of moving parts in a real estate transaction, and the road from the initial mortgage application to the closing takes many twists and turns. Along the way, the lender needs to coordinate with several other players who are involved in the process. Local lenders work more closely with the others who are involved, and they often have longstanding relationships with them.
By contrast, larger institutions and those from out-of-state do not pay as close attention to process timelines. And in many cases, they end up asking for extensions, which delays the whole process for everyone. This provides motivation for sellers to accept offers from buyers using local lenders. Everyone wants a timely closing and a smooth process, and this is much more likely to happen when there is a local lender involved. This could even make the difference in getting an offer accepted if there is a situation with multiple offers that are similar in all other ways and your financing is through a lender who is local.
Local Expertise: A local lender knows the area and the local neighborhoods. They live in the area, and they understand the uniqueness of the various communities, as well as local real estate market and trends. They know the local realtors, insurance agents, title companies, and appraisers. This is important for a lot of reasons. For example, a local lender is more likely to use a local appraiser, who in turn will have a far better idea what the home you are purchasing is actually worth. Their local presence also motivates the lender to serve you. Because they rely heavily on referrals from clients and other industry professionals, they will go to great lengths to make sure your transaction goes through and you are satisfied with how the process went.
Wide Options and Competitive Rates: There is a common misconception among consumers that they might be able to get better terms and conditions on their mortgage by going with a large financial institution and/or an out-of-state lender. Much of this is due to heavy marketing by the national players. The truth is that local lenders have access to the same mortgage products as the big guys, and the rates, terms, and conditions you get through someone who is local will be just as competitive or even better in some cases.
Keep it Local: The final reason to use a local mortgage lender is keeping the transaction local. By using a local lender, you support the financial health of the local area. The money generated in closing costs goes back into the community, created a positive financial impact on everyone who lives there.
ID: 6F4922F45568161A8CDF4AD2299F6D23