New First Responder Mortage Benefit Program by AZLE!
Our special mortgage program helps those who live to help others.
Posted: 2017-09-12 | Author: Scott Roberts
---
First Responders, professional and volunteer alike, are the nation's first line of defense.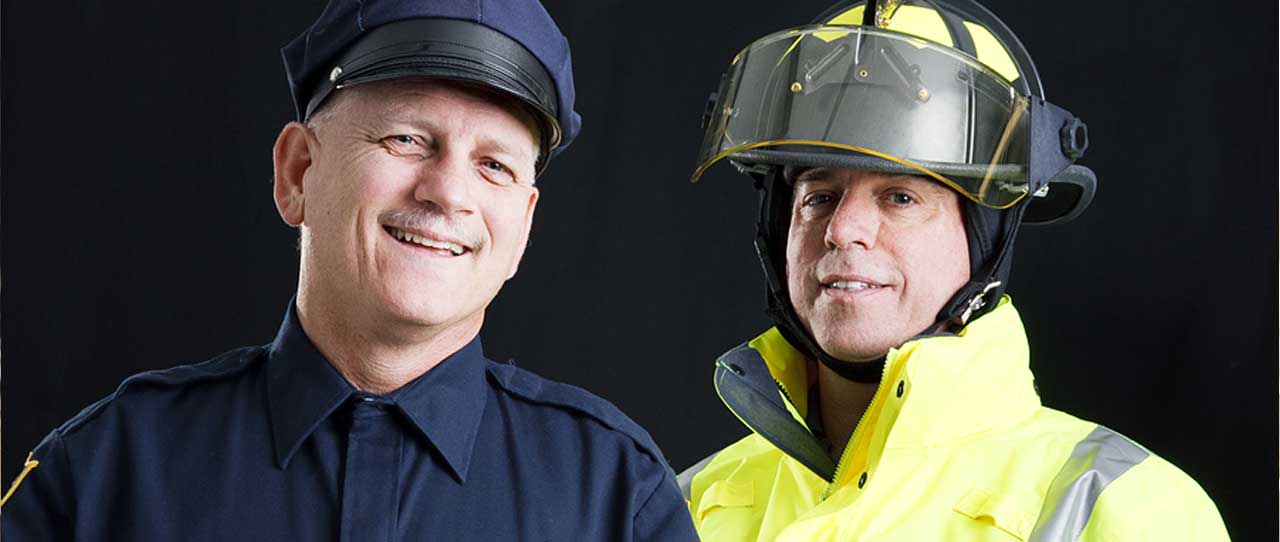 Whether responding to a major accident, a wild fire or any other crisis, First Responders accept the challenges and responsibilities that go along with their chosen field; performing duties within our community without second thought or personal regard, to serve and protect others in their time of need.
In light of these sacrifices, AZ Lending Experts would like to say "Thank You!"
We have established the First Responder Mortgage Benefit Program for all First Responders in Arizona. Our definition of a First Responder is simple: A First Responder is any individual who runs toward an event rather than away.
Our goal is give back to those who have given so much for us. Here are some of the details of our First Responder Mortgage Benefit Program:
No cost mortgage. A no cost mortgage is essentially a loan transaction in which we pay your loan costs. These include typical lender fees such as processing and underwriting fees, the appraisal fee, and loan origination points.
Certified Pre-Qualification Letter. This letter will accompany your prequalification letter to help insure your offer is as strong as possible. We certify your approval for the seller with a $750 closing guarantee.
Mortgages under management. We will continually manage your mortgage to make sure you are always in the best possible loan. We will notify you of opportunities to pay off your mortgage sooner, remove mortgage insurance or lower your rate/payment.
This program is for principal or primary residences only.
Thank you for keeping our communities safe and for savings lives every day!
Don't forget, we are here to help. If you are ready to take the next steps to home ownership, call us today! We are also more than happy to answer any questions.
ID: D3D9446802A44259755D38E6D163E820