Six Tips That Every Home Buyer Should Know And Follow in 2017
Six Fast, Simple, and Sure-Fire Tips To Help You On Your Next Home Purchase
Posted: 2017-01-18 | Author: Richard Simon
---
2017 is upon us and the Phoenix real estate market has been projected to be the #1 real estate market in the US. If you are planning on buying a home in 2017 you will likely be facing quite a bit of competition. With that in mind we have come up with six tips every home buyer should follow in 2017.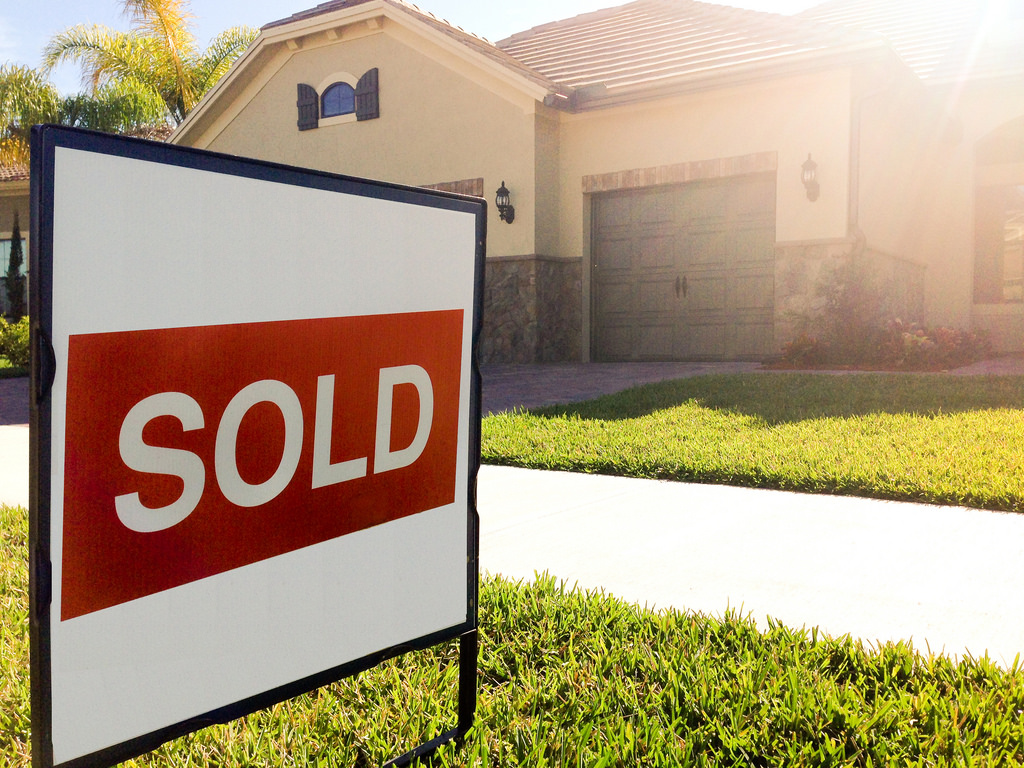 Get prequalified prior to starting your home buying search. Although you may have great credit, this is just one aspect of buying a house and guidelines for buying homes change all the time. Furthermore don't be afraid to shop between two or three lenders as rates and fees can be quite different among them–Reviews are a great way to determining a lender's credibility.
Start your home search long before you are ready to buy a house. Although you will miss out on some homes you really like, it will give you a great understanding of what homes are available in the area you are looking and how the market is: Are homes selling fast? Is the price range for the type of home I want realistic? etc. This will give you the knowledge and confidence once you are ready to make that big move…It will also save you from missing out on a great home, just because it is the FIRST home you saw in person–You will have already looked at hundreds of homes online and will be able to pull the trigger on that first home.
Get a head start over any competition. There is a new, free real estate application called Huzing where you can get sneak peeks of homes for sale before they are publically listed. In a super competitive market like Phoenix, this can make all the difference in your home search. You can view the homes, schedule a showing and even write an offer before the home is available anywhere else. While this app is brand new and still gaining traction in the industry, we love the concept. It's absolutely free so there is no reason not to add this to your toolbox.
Don't Try and Time the Market. Real estate is cyclical and buying a home is like a marriage–if you are in it for the long haul you will be fine. This means buying a home accounting for future needs and wants: growing family, job stability, or even downsizing. Also, having a fixed rate mortgage is key–although adjustable rates can give you a nice payment starting out, you are playing with fire in the future.
Research the Neighborhood or Area you want to live: Too often homeowners find a house they love, only to find the neighborhood does not match their ideals. Drive the neighborhood at different times of the day and if you are lucky, talk to some of the neighbors that already live there. Ask about demographics, turnover, community involvement, etc Also, research schools, and crime–these can all be deciding factors on whether the home you love is really that great of a deal.
Align yourself with industry professionals. Aligning yourself with industry professionals who do this for a living will help take some of the emotions out of buying a house. This can help with buyer's remorse, or even worse–getting over-extended on your home purchase leading to foreclosure. Some of these industry professionals include: Real Estate agent, Mortgage loan officer, Insurance Agent, Home Inspector, and financial planner. If all these people have your best intentions in mind, then you will make the right decision.
Remember, you can never be too prepared when purchasing a home. After all, this is one of the largest investments most people ever make.
ID: E4DA3B7FBBCE2345D7772B0674A318D5