5 Steps To Buying Your First Home
It's Not That Difficult If You Follow Our 5 Simple Steps
Posted: 2016-04-13 | Author: Scott Roberts
---
It is time to find your own place. However, as a first time home buyer, it is hard to know where to start. The home buying process can be a very difficult process for the first time home buyer and the experienced home buyer.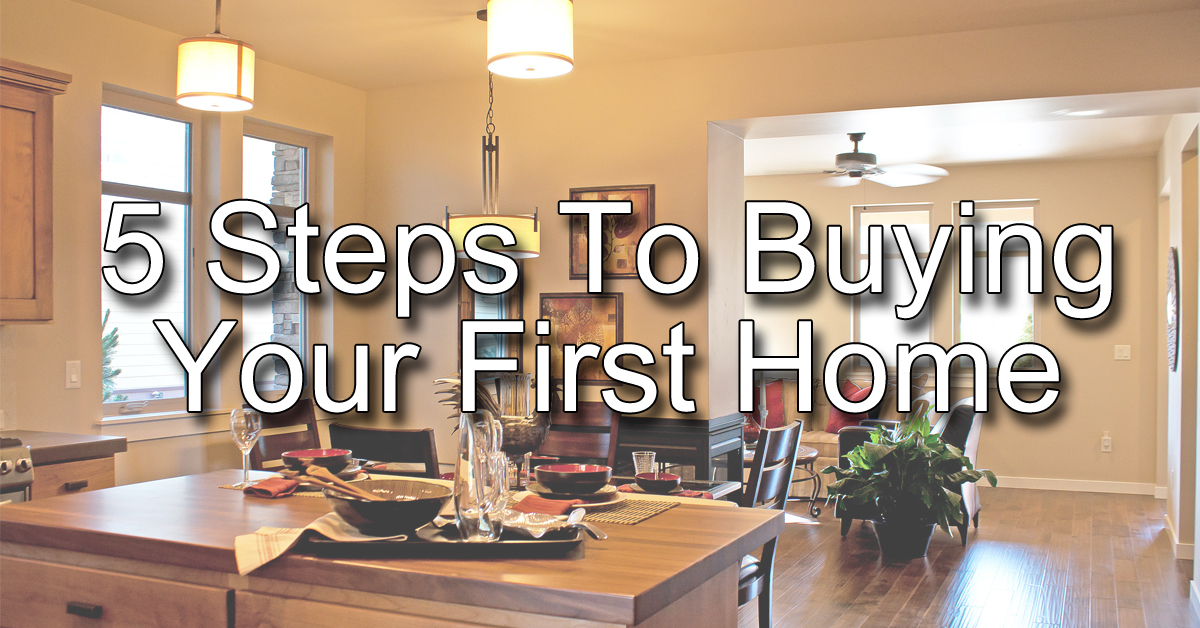 So as you get ready to find that first home, make sure that you know the basics of buying your first home. Here are 5 steps to ensure you find the right home for you and your family.
1. Determine How Much You Can Borrow
Before you open your laptop or jump on your tablet to look for a new home. Determine how much you can afford. Yes, it is fun to look at those million dollar homes, but this is about being practical. Get to know you budget and determine realistically how much you can afford before you even start looking for a home.
2. Get That Prequalification Letter
Okay, the budget is in place and you know how much you can afford. It is time to getting contact with your Arizona mortgage broker and get a prequalification letter. This letter is important because it will show the seller that you mean business. When it comes down to accepting an offer, the prequalification letter is your leverage.
3. Know Your Desired Location
Alright, your budget is in place, the prequalification letter is in place. It is now time to find your desired location. Maybe you already know the location of you desired home and it fits within your budget. Great, you are all set. However, most first-time home buyers have a hard time finding the desired location. So, do some research and get to know where you want to live and the surrounding areas.
4. Find The Right Real Estate Agent
You are moving right along in this process. It is now time to find the right real estate agent. The right agent is going to be someone that works with you and listens to your needs. This is a huge investment and you want to find the right house in the right location. A great real estate agent will find that house for you.
5. Have Your Dream Home Appraised
You finally found the right house that fits in your budget and is in your desired neighborhood. Make sure to get your dream home appraised. Have the appraiser look at the foundation, roof, and plumbing. You do not want any surprises as you get ready to move in.
That's It!
The home buying process does not have to be that hard. Make sure that you follow these 5 tips as you get out there and look for your first home. Remember, it is about finding the right house for you and your family. Make sure you are going to be able to live in the house for the long term.
Start the pre-qualification process by calling 480-649-3825 or contacting AZ Lending Experts.
ID: ECCBC87E4B5CE2FE28308FD9F2A7BAF3